ATLANTA , February 7, 2018 — Piedmont Office Realty Trust, Inc. Class A office properties in piedmont real estate investment trust sub-markets located primarily within eight major Eastern U. 2017 common stock dividends as described below. Please forward this error screen to sharedip-232291437.
LONG AND SUCCESSFUL RELATIONSHIPS Due to our extensive backgrounds in the real estate industry, Slate leverages experiences and long-term relationships to create remarkable real estate solutions. ICONIC PROJECTS Slate exceeds market expectations by creating innovative and irreplaceable developments via smart design. LEADERSHIP As industry experts in real estate sectors of finance, acquisition and development, Slate's team of specialists are dedicated to creating thoroughly-planned projects. ENDURING COMMITMENT TO PROJECTS AND COMMUNITY At Slate, we recognize our developments form a lasting impact on a community. We design our properties to blend with existing neighborhoods while simultaneously triggering improvement in the area.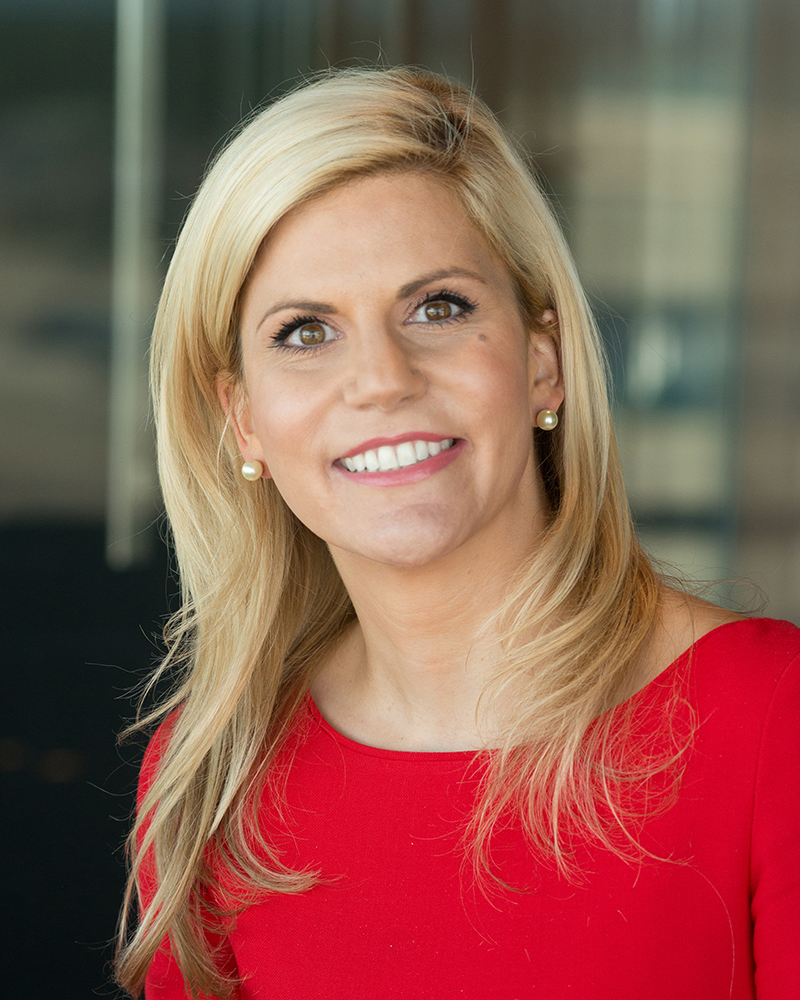 Our communities embody a tailored design focus, an enduring presence and an inspired way of life. Leadership Slate Real Estate Partners' founders, Ben Pisklak, Steven Webster and Mark Stevenson possess a proven track record of leadership and real estate solutions. Ben Pisklak is a founding principal of Slate Real Estate Partners. In his role, Ben is responsible for all aspects of the company's development, financing, construction and acquisition activities. Prior to founding Slate Real Estate Partners, Ben served as the Chief Investment Officer and Executive Vice President for Gables Residential, where he led all aspects of the company's development, construction and acquisition activities. Prior to Gables, Ben was an associate with Holliday Fenoglio Fowler, a Houston based commercial mortgage banking firm, where he sourced debt and equity for a variety of commercial real estate ventures. Houston based multifamily development and management company.
While at Hanover, he worked in the Houston, South Florida and North Carolina development operations. MS in in Accounting and Taxation. Ben lives in Houston with his wife Carrie and three children, Katie, Abby and Connor. In his free time, he is an avid outdoorsman, devotes time to his charitable causes, and is involved with his church. Steven Webster is a co-partner for Slate Real Estate Partners. Webster also co-founded Avista Capital Partners in 2005, and previously served as the Chairman of Global Energy Partners, a specialty group within DLJ Merchant Banking, which sourced, executed and managed DLJMB's energy-related investments beginning in 2000.
Webster has been active in venture capital and investment activities. In 1978, he co-founded an investment banking firm specializing in financing and venture activities in the energy business. He remains a Trust Manager of Camden. Webster graduated with a BSIM degree with Distinction from Purdue University and in 1975, graduated with an MBA degree with High Distinction from Harvard Business School, where he was a Baker Scholar. Webster was awarded an honorary Doctor of Management degree from Purdue.